What do you have in mind?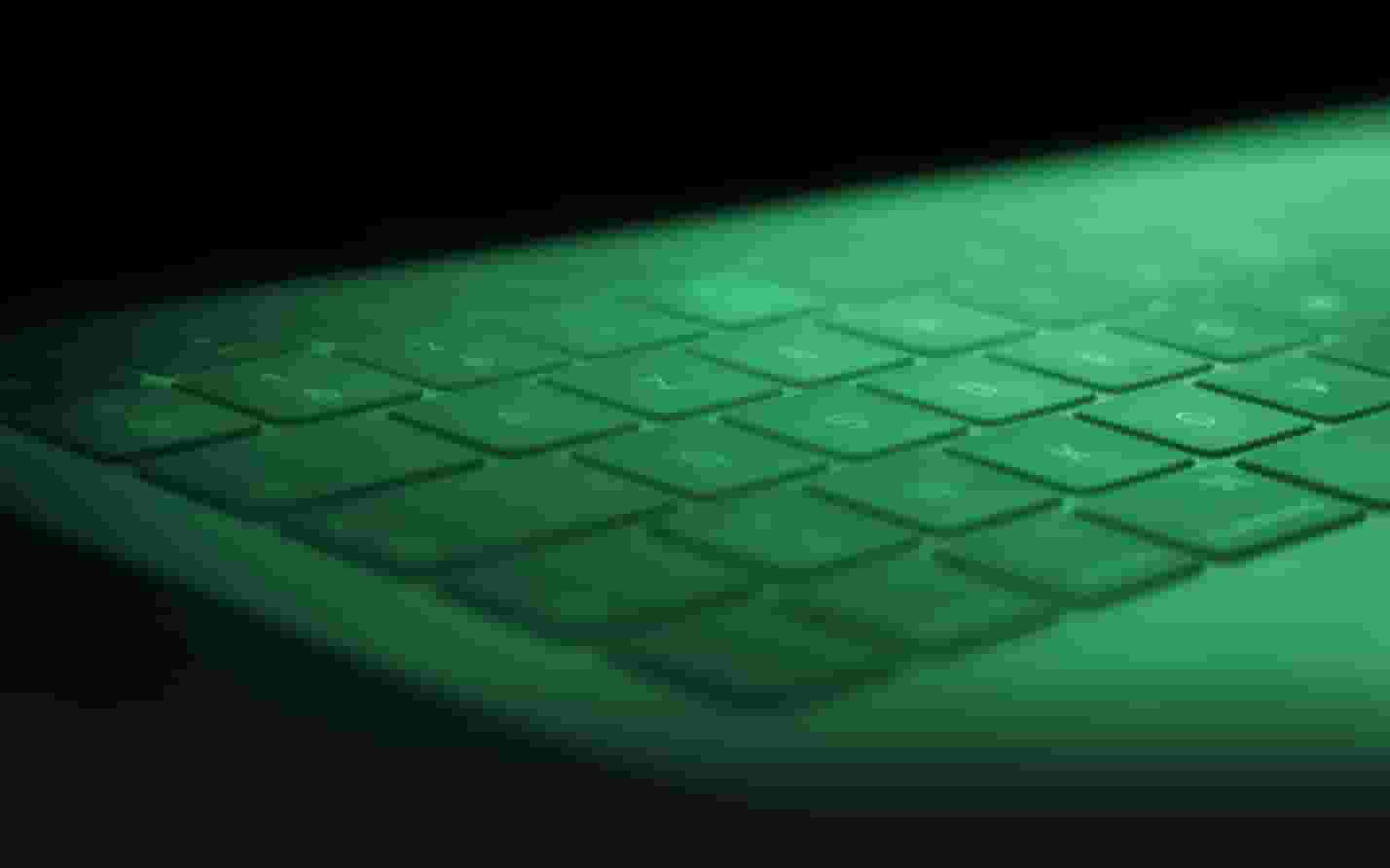 Develops
We'll make your software.
Fast and easy.
Design,
Development and
Maintenance,
all in one place
We'll serve all your software development needs
with our engineer and designer team
Improve your product through consultation
Our team is highly skilled and proud to offer their expertise in all aspects of software refinement so that you can serve your customers best
from drawings to prototype
Using the latest tools to create fast, responsive designs with quick turnaround time
Agile development process helps us deliver value to you faster without any headache
Combined with modern tools and best practices, deployments are hassle-free and continuous. Your customers deserve the most up-to-date version of your web app.